18th Tasveer Film Fest: Winners Announced; Virtual Format Ongoing
India-West Staff Reporter
SEATTLE, WA – The 18th edition of the Tasveer South Asian Film Festival (TSAFF) reached its conclusion with an exhilarating four-day in-person event followed by a transition to an all-virtual format ongoing from October 16 to 22, ensuring that the finest contemporary South Asian films are shared with a global audience.
 The in-person segment of the festival featured 83 film screenings, enlightening industry panels, and networking opportunities that celebrated the vibrant world of South Asian cinema. The festival's shift to a virtual format aims to continue this celebration, making the films accessible to a wider audience, TSAFF said.
At the closing night ceremony, the much-anticipated winners of the festival were revealed: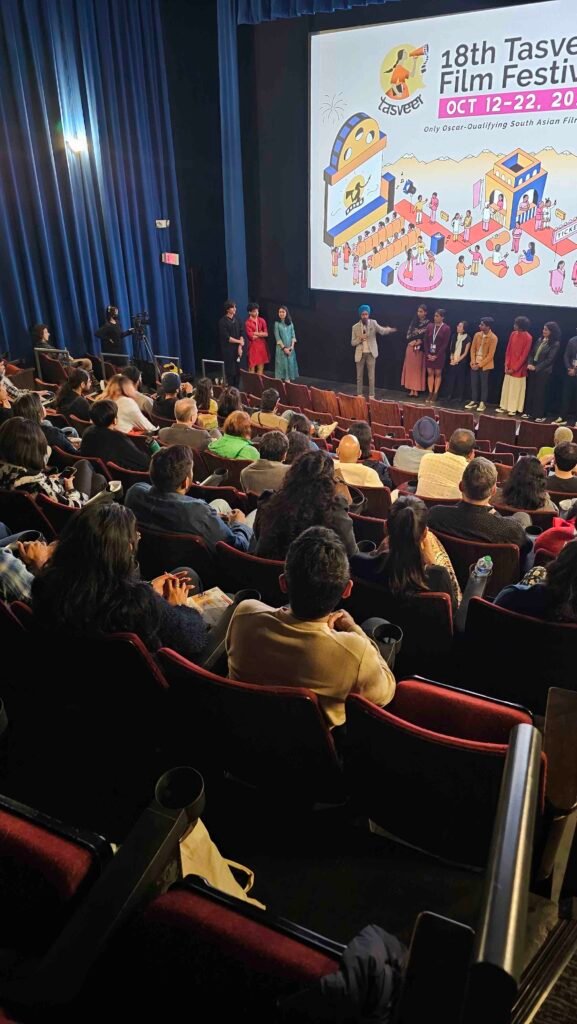 Jury Awards:
Jury Prize – Feature Narrative: "Blue Sunshine" by Samyuktha Vijayan
Honorable Mention: "New Strains" by Artemis Shaw & Prashanth Kamalakanthan
Jury Prize – Feature Documentary: "Pasang: In the Shadow of Everest" by Nancy Svendsen
Honorable Mention: "Tortoise Under the Earth" by Shishir Jha
Jury Prize – Narrative Short: "Yellow" by Elham Ehsas
Honorable Mention: "Nocturnal Burger" by Reema Maya
Jury Prize – Documentary Short: "American Sikh" by Vishavjit Singh
Audience Choice Awards:
Audience Choice Award – Best Narrative Feature: "Munnel" by Visakesa Chandrasekaram
Audience Choice Award – Best Documentary Feature: "Call Me Dancer" by Pip Gilmour and Leslie Shampaine
Audience Choice Award – Best Short Narrative: "Dosh" by Radha Mehta and "Barely Breathing" by Neal Reddy
Audience Choice Award – Best Short Documentary: "American Sikh" by Vishavjit Singh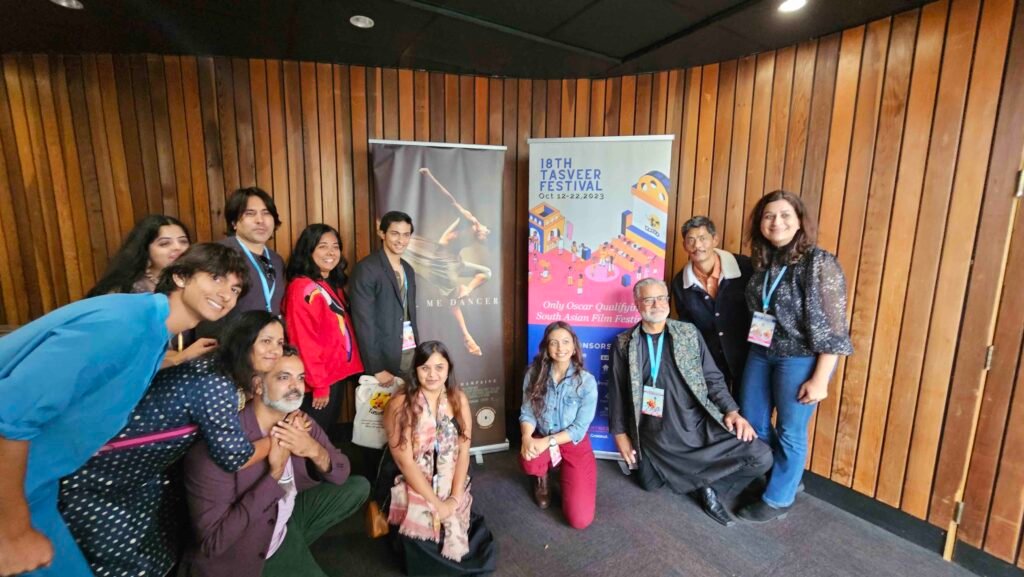 Earlier, a groundbreaking moment occurred in June 2023 when the Tasveer Film Festival became the first South Asian Film Festival to qualify for the Oscars. This prestigious recognition allows the Tasveer Jury Awards for Short Films to be submitted for Oscars consideration.
During the closing night festivities, the Tasveer Film Fund was unveiled. Each recipient of this fund will receive $25,000 and valuable mentorship, made possible by the Netflix Fund for Creative Equity. The panel of judges for the fund included Emmy Award-winning documentarian Mo Naqvi and Emmy Award-winning producer Apoorva Bakshi. The winners:
Documentary: Hemal Trivedi for "Yatra"
Short Narrative: Rajan Gill for "CHANNEL BIBI"
LGBTQI+: Ibrahim Rana for "Me and My Guardian Angel"
Commencing on October 16, the virtual segment of the Tasveer South Asian Film Festival is featuring over 70 films, including features, documentaries, and shorts. This year's focus is on the lesser-known film industries of South Asia, including Sri Lanka, Pakistan, Bangladesh, Nepal, and the diaspora.