Canada: India Top Source Of Foreign Interference
TORONTO, (IANS) – Prime Minister Justin Trudeaus National Security Adviser Jody Thomas has said that India is among the top sources of foreign interference in Canada.
"When I talk about foreign interference and economic security, I'm now talking about a number of state actors and non-state proxies," Jody Thomas said at a conference organized by the Canadian Global Affairs Institute.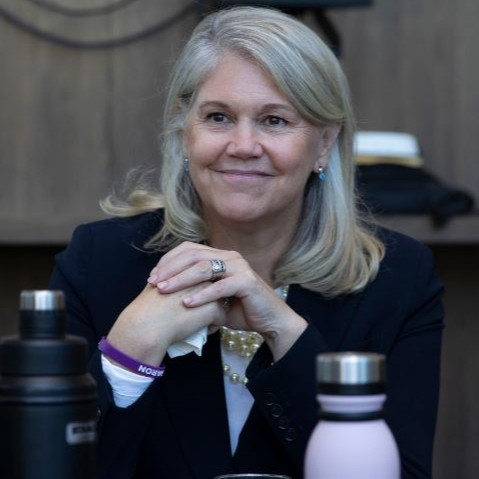 "This includes Russia, Iran and India. That said, the actor that comes up most on these issues, and it's no surprise to anybody, is China," she was quoted as saying in Toronto Star.
University of British Columbia professor Vina Nadjibulla told Toronto Star that it was "striking" that Thomas listed India along with the three other countries — a move that could hit the close India-Canada ties.
The NSA's remarks came months after the Liberals highlighted India as part of their Indo-Pacific strategy and as a priority for establishing closer economic and scientific ties.
"The relationship we have diplomatically with India is improving rapidly, but I think we would be kidding ourselves if we were not to acknowledge some of the diaspora politics and local issues here in Canada, which will have a significant impact," Nadjibulla said.
According to The Star, "federal agencies have indirectly warned in recent years of India exerting improper influence in Canada, but rarely by name".
On the contrary, India has raised strong protest with the Canadian government against radical Khalistani elements organizing referendums in the North American nations and meddling in India's domestic affairs, particularly the farmers' protests.
Despite exhortation from India to act, Prime Minister Justin Trudeau has failed to act against a new wave of Khalistani activism in Canada.
This is because Trudeau heads a minority government that is backed by the New Democratic Party (NDP), headed by Jagmeet Singh, a Khalistani sympathizer.
Singh's NDP has 24 seats in parliament, whose support is critical for the survival of the Trudeau government.
Singh has been called out time and again on Twitter for attempting to meddle in Indian affairs, especially after he "raised concerns" over the crackdown in Punjab against Waris Punjab De' chief and Khalistan sympathizer Amritpal Singh.
According to India Narrative, Singh has long been suspected of attempts to link Khalistani and Kashmiri separatism from his perch in Canada. He is apparently connected with prominent Khalistani and Kashmiri separatist groups based in different countries of Europe, according to media reports.