Garlic Aachar, Trader Joe's and Chitra Agarwal: Social Media Debates Furiously
Twitter photo: @ABCDsofCooking
India-West News Desk
NEW YORK, NY – Pragadish Kalaivanan, a Boston TikToker was annoyed. He had read about Trader Joe's, an Indian American entrepreneur, and the controversy surrounding the launch of an 'achaar' by the former that was suspiciously like the latter's roasted garlic product. He went to his social media handle and had his 55,000 followers in on the story.
He told Sakshi Venkatraman of NBC Asian America "It was extremely annoying just because of all of their past behavior. They have a huge double standard when it specifically comes to Asian food. They always have a tendency of watering it down. I literally get annoyed shopping in the Indian section because they have continually misrepresented it in the packaging."
The entrepreneur, chef and cookbook author here was Chitra Agarwal of the condiment brand Brooklyn Delhi which she has been running since 2014 and sold through chains like Whole Foods. "You don't find roasted garlic achaar," Agrawal told NBC Asian America, "That was my innovation."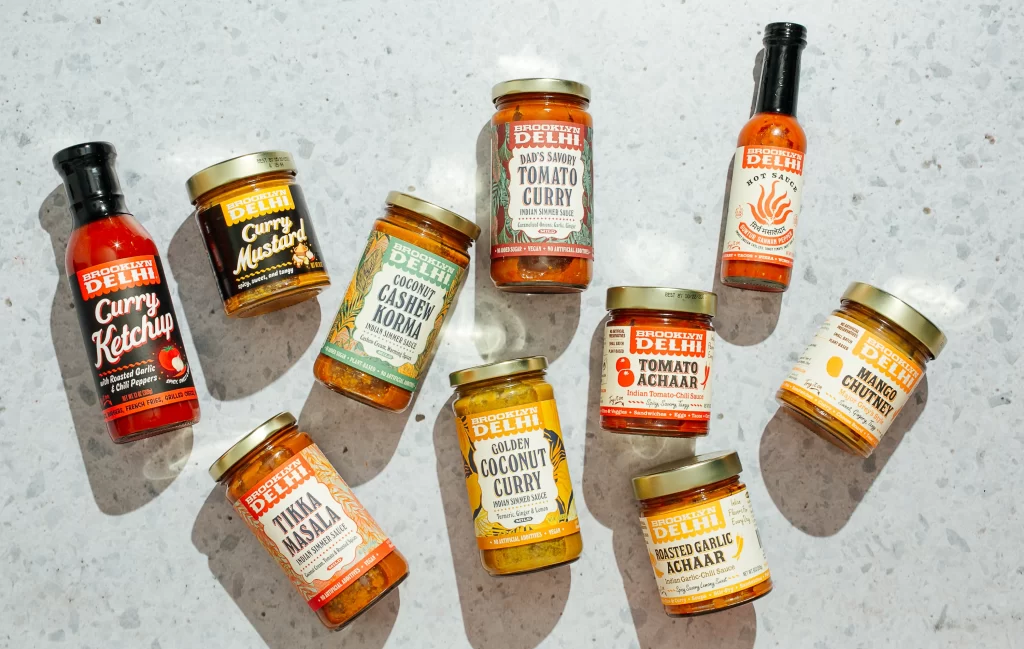 When Trader Joe's approached her, she willingly participated but communications petered out soon only for her to find out that Trader Joe's had released 'Indian Style Garlic Achaar Sauce,' that even bore packaging reminiscent of Brooklyn Delhi. Agarwal has also questioned the name of the product telling NBC, "We're the only U.S.-made Indian pickle brand sold widely in mainstream American markets that spells achaar with two A's, which is what was on Trader Joe's label."
Her version is expensive to make Agarwal said and if garlic paste is used instead of roasted garlic, the knock-off can be priced lower: her bottle costs $12, the grocery chain's is priced at $2.69.
Indian Americans meanwhile have flooded social media to talk of cultural appropriation that has also gone past achaar and food itself to yoga, meditation, ayurveda and turmeric golden lattes.
See video here: https://www.tiktok.com/@pragadishkalaivan/video/7101747991035383086?is_copy_url=1&is_from_webapp=v1&lang=en