In Debut Novel, San Diego Professor, A Former Naxal Himself, Addresses Political Violence
India-West Staff Reporter
SAN DIEGO, CA – 'Lonesome Flight' by Dipak K. Gupta is a novel set in India in the mid-1960s, one of the most turbulent times in modern history, when the world, in the midst of the Cold War and Vietnam, was convulsing with political violence. A Maoist revolutionary group called the Naxalites spread rapidly through the state of West Bengal at this time and seduced many bright young minds into pursuing terrorism. Given the political climate of today, where fundamentalism, xenophobia and terrorism are on the rise, this story remains timeless and universal.
The novel is the coming-of-age story of two young lovers, Kokil and Riza, scions of wealthy Calcutta families, the devious and suspenseful ways in which they are pulled into the Naxalite Movement, how it transforms their lives, bringing both meaning and tragedy, and the very different paths they choose in the end.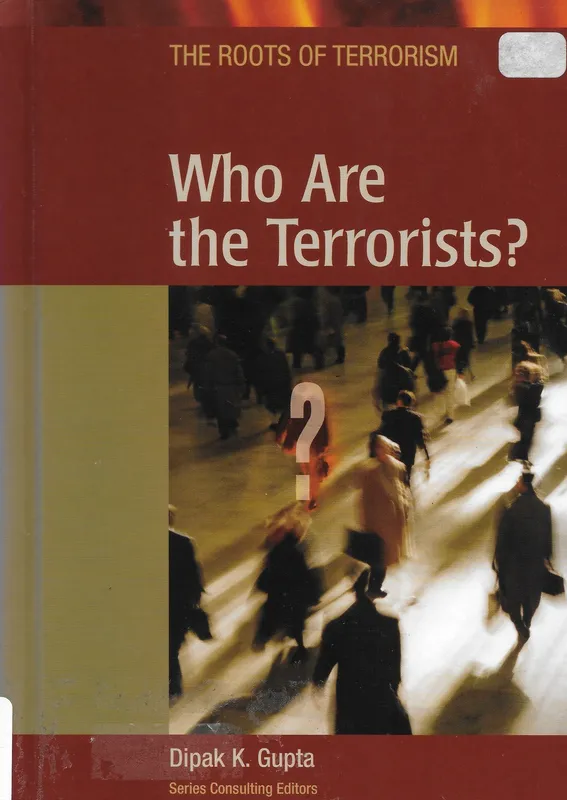 The author is known in Indian American circles as Distinguished Professor Emeritus in the Department of Political Science at San Diego State University. But that is today. As a teenager, he was a Naxalite and from that experience, Gupta draws the character of the protagonist Kokil.
Gupta told India-West, "Like Kokil, my involvement with the movement began to wane when it took a violent turn. One day, a Naxalite activist approached me with a strange gift, a gun. He informed me that I was chosen to eliminate an enemy of the movement. I declined and soon afterward, left India to pursue higher education in the US." He got his doctorate at the University of Pittsburgh and went on to have a distinguished academic career with his primary research interest involving the causes of terrorism, ethnic conflict, and the impact of political instability on national economic development.
But the impact of the early years was searing. "I left the Naxalite movement, but it didn't leave me. I dedicated my entire academic life to understanding the motivations behind participation in political violence," he said. And its easy to see why: "Although my involvement was superficial, many of my friends and relatives became more deeply immersed. My kid brother, about 16 at that time, was picked up by police and tortured. My wife's cousin actually did kill someone and served 15 years in prison. I lost many friends. It was a profound moment in the lives of my generation of students, especially in West Bengal," said Gupta.
'Lonesome Flight' is his debut novel but hardly his first work on the subject, having published 10 academic books and over 150 articles on terrorism, genocide, and political violence.
Recognized as an expert in his field, he explained the reason for the novel and his deeply personal approach to it, "I wrote it because I believe that while academic research can give you an overall understanding, a good novel can get to the heart of those who give up their lives for a political cause. I also was a bit frustrated by the efforts of the younger Indian authors who wrote about the time, because their experience was second-hand. I believe that I have written a novel that not only reflects an authentic voice but is also consistent with the extant scholarly literature on the psychology of mass movements."
For more: https://dipakgupta.com/