Shooting And Arrests During First Nagar Kirtan Of Sacramento Sikh Temple
India-West News Desk
SACRAMENTO, CA – Two people were critically injured when shots were fired during a parade at a Sikh temple here, authorities said on March 26. The shooting was reported at around 2.30 p.m. at the Gurdwara Sacramento Sikh Society near Bradshaw Road and Gerber Road.
The shooting took place during the temple's first Nagar Kirtan. Sacramento County Sheriff's Office spokesperson Amar Gandhi said three people were involved in a fight that resulted in shooting.
A fistfight broke out between two men on the temple grounds when one of the men, shot a friend of the other combatant. Sgt. Gandhi said "suspect 2" was down when "suspect 1" shot suspect 2's friend. Suspect 2 then shot suspect 1 before taking off.
"All participants in that altercation seemed to have known each other. This seems to have stemmed from something far before this," Gandhi told the media.
Both people shot are expected to survive and one will likely be in custody.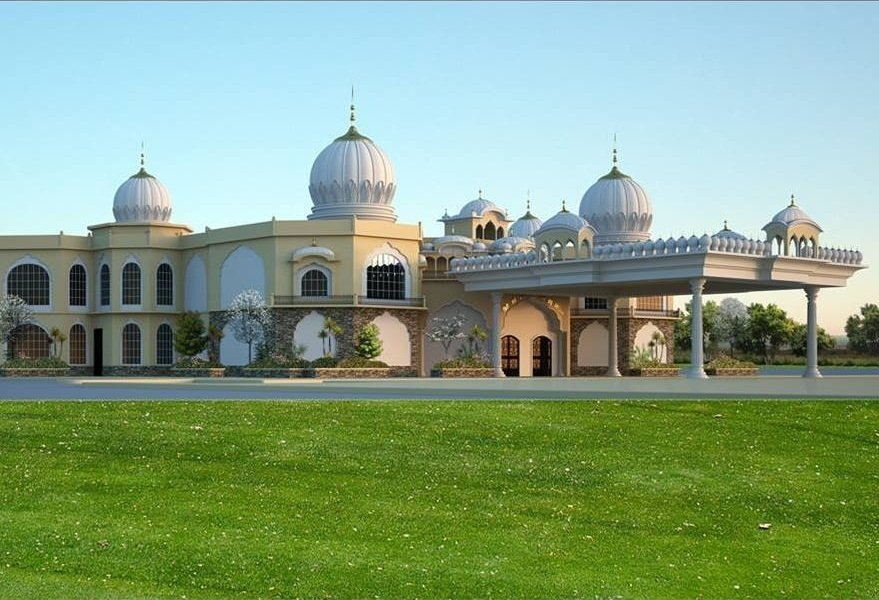 Stating that investigations into the incident are on, Gandhi said the suspect who took off has also been taken into custody.
"I am disheartened to learn that since there has been a shooting & several individuals were wounded," Sacramento City council member Lisa Kaplan wrote on Twitter.
"It breaks my heart that violence has destroyed a celebratory occasion. My prayers are w those wounded – may they have a full recovery. We must do more than pray & remove guns from our streets – so every celebration is that – all celebration w/o violence," she wrote.
The Bradshaw Sikh Society said thousands of congregants had participated in the parade which had been a peaceful one. It said that a "few misguided people" had tried to ruin a cultural and religious event adding, "we hope the culprit is punished to the fullest extent of the law. They were not a part of the parade."