White House Says Harassment Of Reporter For Asking Modi A Question Is Unacceptable
WASHINGTON, DC (IANS) – The harassment of Wall Street Journal reporter Sabrina Siddiqui who questioned Prime Minister Narendra Modi during his joint presser with President Joe Biden last week on religious rights and free speech, is "unacceptable", the White House said.
At a press briefing on June 26, White House National Security Council spokesman John Kirby was asked about the "intense online" harassment the reporter was facing following her questions at the joint conference on June 22.
To this, he replied: "We're aware of the reports of that harassment. It's unacceptable. And we absolutely condemn any harassment of journalists anywhere under any circumstances. That's just — that's completely unacceptable. And it's antithetical to the very principles of democracy that were on display last week during the state visit."
White House press secretary Karine Jean-Pierre later added that "we're committed to the freedom of the press" and "condemn any efforts of intimidation or harassment of a journalist."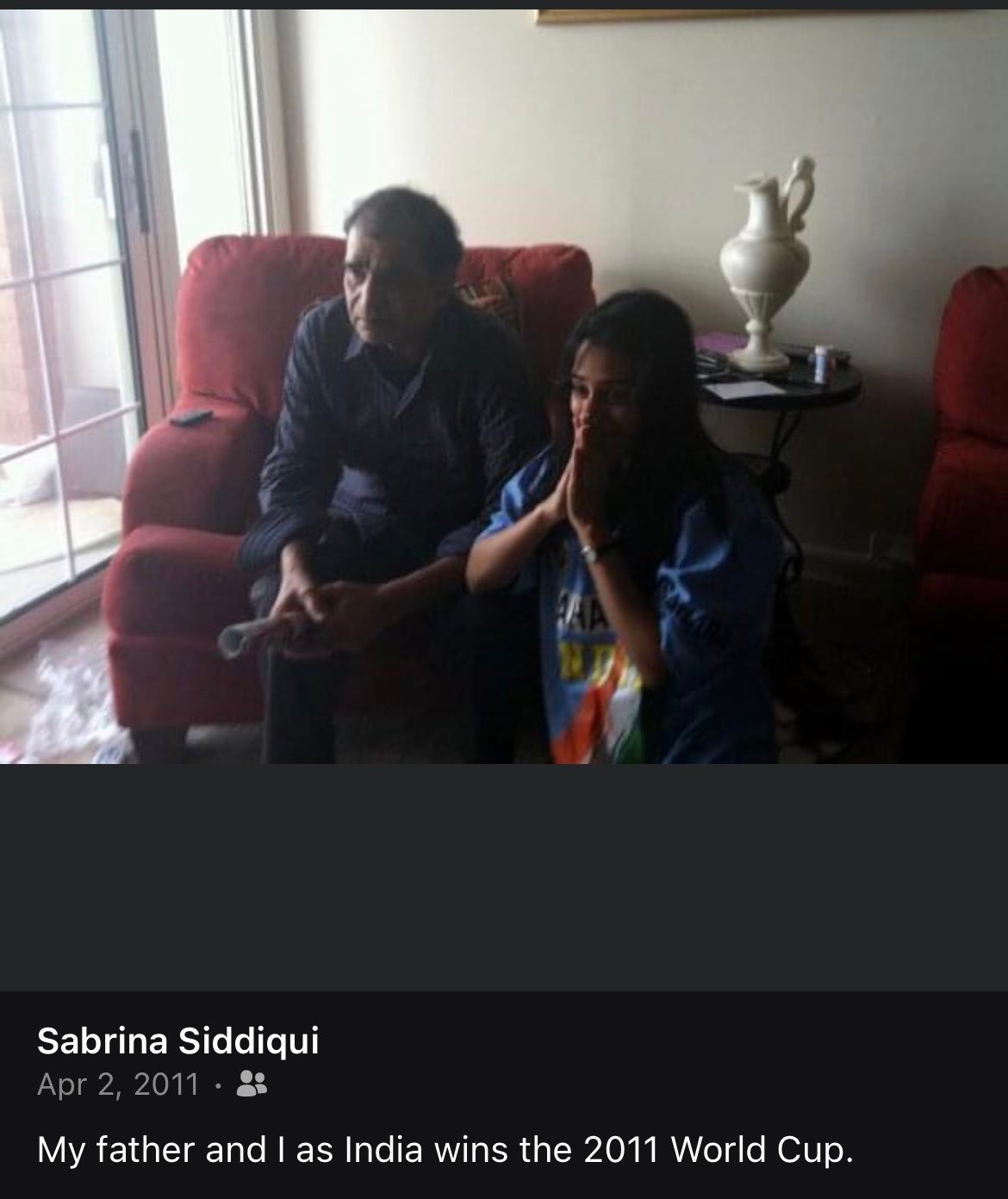 Modi, who gives no press conferences, had to be pushed to attend one in Washington. American officials saw this as a necessity as it is customary to do so with every visiting foreign leader.
At the White House on June 22, after Modi and Biden had read out their prepared statements, the President said: "I'm told there are two questioners: Sabrina (Siddiqui) from The Wall Street Journal and (Rakesh) Kumar from the Press Trust of India".
Siddiqui asked him about criticisms from some in Biden's party about the treatment of religious minorities and the "crackdown on dissent."
"It is in America's DNA and, I believe, in India's DNA that the whole world — the whole world has a stake in our success, both of us, in maintaining our democracies. It makes us appealing partners and enables us to expand democratic institutions across — around the world," Biden said.
He said that they had a "good discussion about democratic values", and added, "We're straightforward with each other, and — and we respect each other".
Siddiqui then asked, Modi "What steps are you and your government willing to take to improve the rights of Muslims and other minorities in your country and to uphold free speech?"
Speaking in Hindi, Modi repeated Biden's remarks about the DNA of democracy in both countries. He said: "Our ancestors have put words to this concept, of democracy and that is in the form of our constitution. We have always proved that democracy can deliver. And when I say deliver, this is regardless of caste, creed, religion, gender (and) there's absolutely no space for discrimination."
As a result of the question, the reporter faced widespread criticism online.
In response, Siddiqui posted a picture of her wearing a jersey of the Indian cricket team and another one with her father watching a match and cheering for the team.
"Since some have chosen to make a point of my personal background, it feels only right to provide a fuller picture. Sometimes identities are more complex than they seem," she said in the Twitter post.