Dakshini Bengali Association Announces New Team, Initiatives
India West Staff Reporter
TORRANCE, CA – The Dakshini Bengali Association on April 30 at an event attended by 300 Indian American community members here, announced its Executive Committee 2022-2024 led by Riddhi Chakraborty.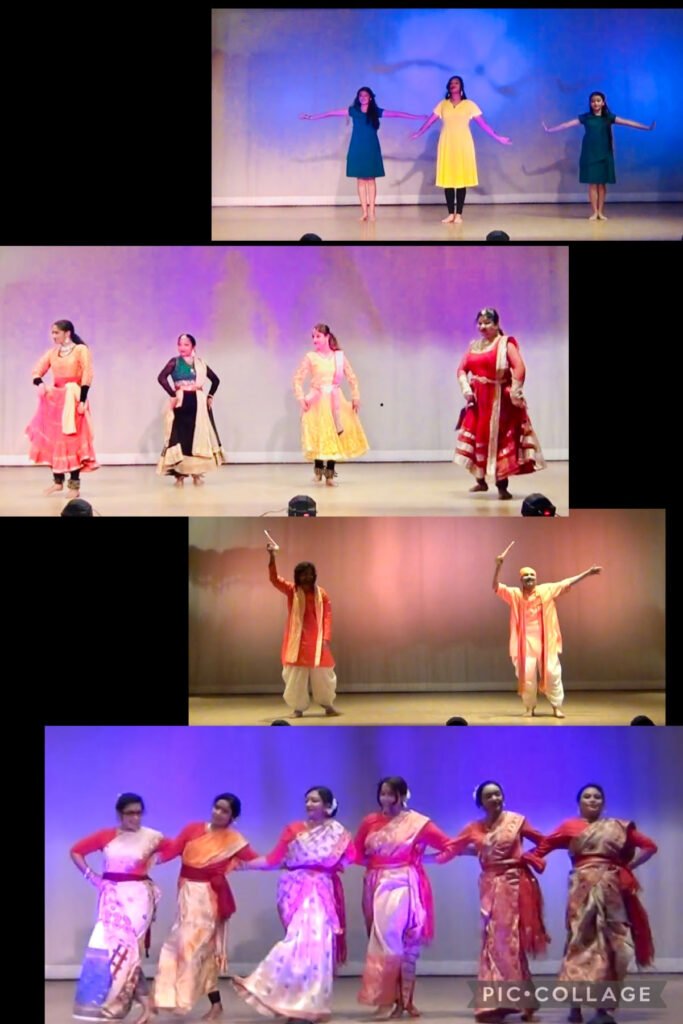 The event saw a slew of presentations on activities undertaken and aims of the future. The organization used the opportunity to felicitate Torrance city Mayor Patrick Furey, Councilmembers George Chen, and Jack Walser, Torrance Police Chief Jay Hart and other city officials, a press release said.
Among several initiatives announced was a senior assistance program 'JOY,' a Dakshini App, and a push to partner and promote entrepreneurs and small businesses in the community.
Dance numbers and music by the Bengali band 'Chandrabindoo' were the highlights of the entertainment segment of the event.