India Independence Day Celebrated at Diamond Bar, CA
DIAMOND BAR, CA – The Indo American Social Association on August 21 held a celebration to mark India's independence day. About 300 people met at the Diamond Palace restaurant here and listened to presentations on India's freedom struggle and another one on the nation's growth in the past 75 years.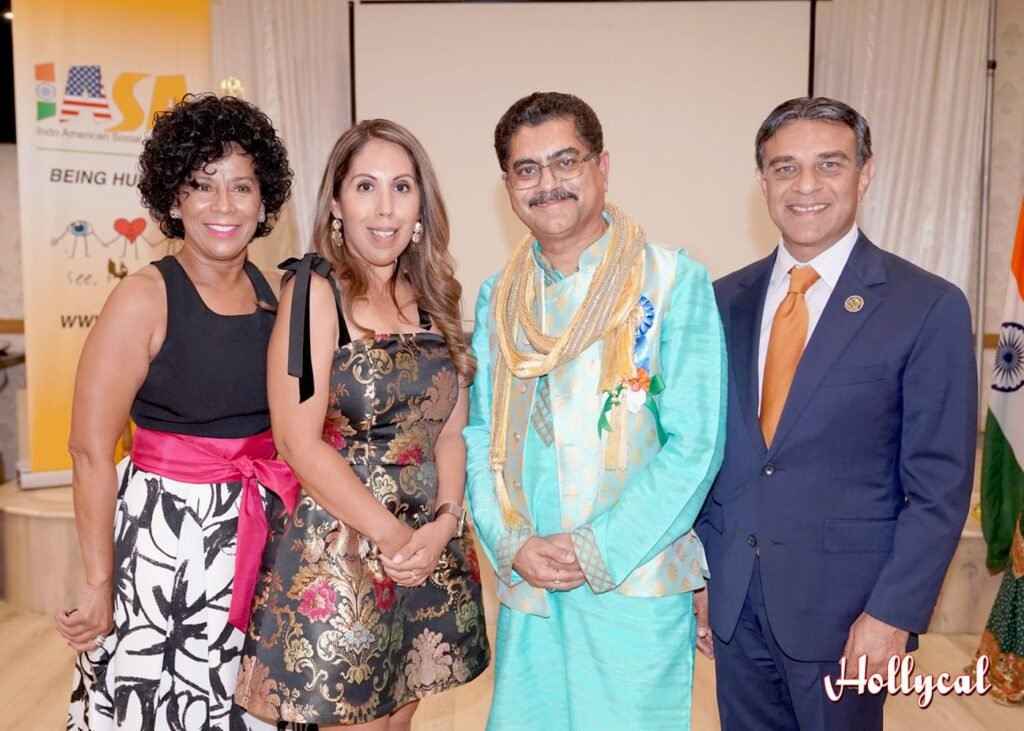 The crowd heard speeches from President Rajbir Singh Husson Taneja and chief guests, Rancho Cucamonga Mayor Pro Tem Lynne Kennedy and City of Artesia Councilmember Ali Taj. Certificates were given to honor members of the community for their service, a press release said.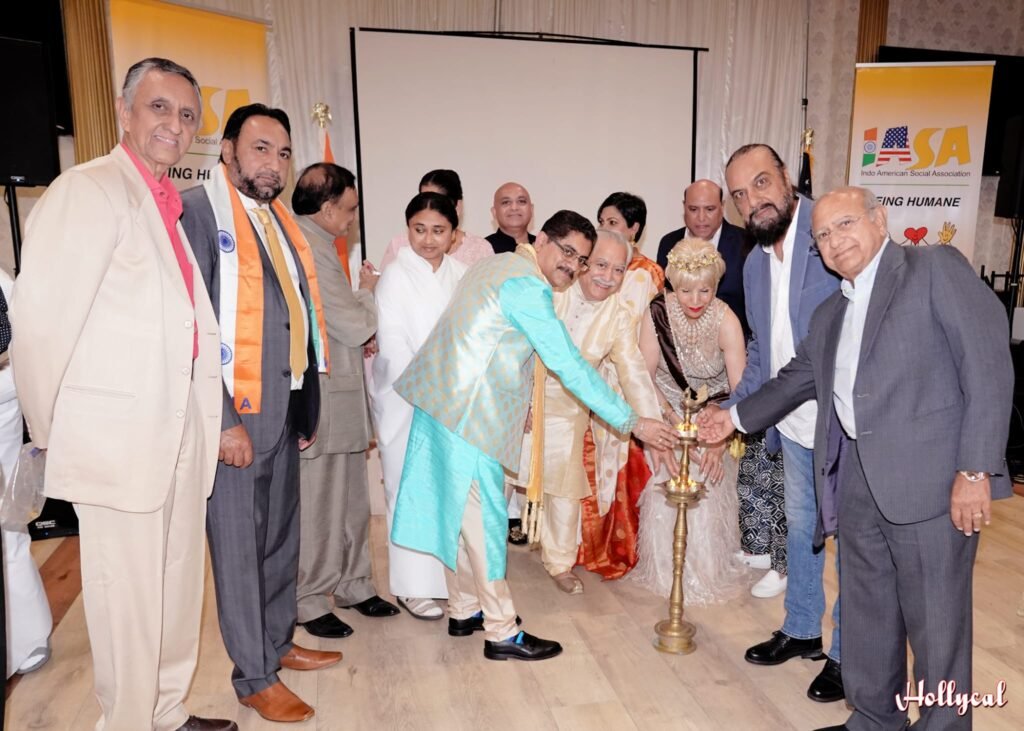 Everyone then enjoyed the cultural program that included classical dance and patriotic music presented by local talent. Also featured was a fashion show.