Seattle's Dance Studio Live2Dance Celebrates Community and Togetherness
By BHARTTI KUMAR
SEATTLE, WA – Live2Dance is the dream endeavor of Deepali Jamwal, that started in 2016 as a South Asian dance group and soon, she says, became "a home away from home" for many community members.
It was in August 2019 that Jamwal decided to step away from her corporate career as a financial analyst and focus on Live2Dance full time. Little did she know a global pandemic was just around the corner. Just like several other small businesses, she was forced to shut down and Jamwal lost the dance studio that in downtown Seattle was home to 500 members of the community.
She says after the initial shock, she decided not to lose faith in the people and the love they held for each other and for dance. With renewed enthusiasm, she moved to an even bigger space.
"The dance studio doubled down and grew together," she says. A recital in October 2021 saw the entire community come together – redoing the floor of the studio, putting together costumes and building it all from the ground up, together.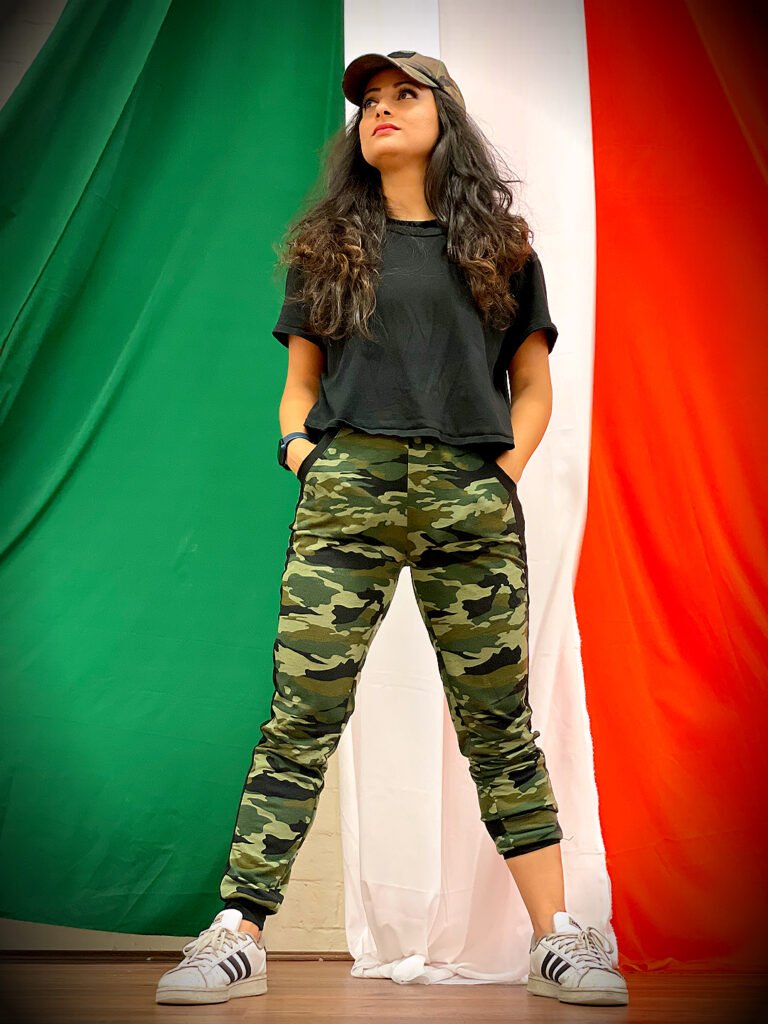 A year after starting again from scratch, Live2Dance today is the largest dance group in Seattle, says Jamwal.
What the studio is more proud of is the help it has been able to extend during the very trying time of the pandemic. It has helped navigate all of life's challenges – from new jobs to the passing away of family members, keeping everyone moving forward.
Jamwal dedicates her success to her community which believed in her and never let her quit. She says, "There's no shortcut to success. Keep hustling and stay focused. Grit is the key. Build yourself a community that supports and helps each other grow. At the end of the day, all of us should be growing together."
The studio's dance members now perform at various occasions, charity events, community fests and fundraisers.
For more: https://live2danceseattle.com/.