TX Elementary School Dedicated In Sonal Bhuchar's Name
photo:www.fortbendisd.com
India-West Staff Reporter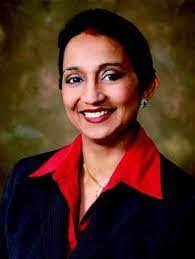 FORT BEND, TX – Fort Bend ISD leaders and approximately 450 guests dedicated Sonal Bhuchar Elementary School on October 15, honoring the long-lasting legacy and servant leadership of the late Indian American educator, Sonal Bhuchar.
The program included musical selections from "Bengal Beat," Bhuchar Elementary's choir, and remarks by her family, FBISD Superintendent Dr. Christie Whitbeck, and Bhuchar Elementary Principal Nikki Roberts.
"Sonal Bhuchar was a change agent and an advocate for diversity and respect across cultures," Dr. Whitbeck said. "She left us way too soon, and she left enormous shoes to fill."
Among the host of dignitaries attending the event were the family of Sonal Bhuchar and the Consul-General of India in Houston, D. C. Manjunath who said Bhuchar's legacy of service, dedication, and leadership was exemplary. He also donated a selection of books to the school's library.
Bhuchar's children – daughters Sunaina and Supriya and son Sameer delivered emotional remarks about their mother's early life, work in the community, and the lessons she modeled as a wife, mother, medical professional, and community leader.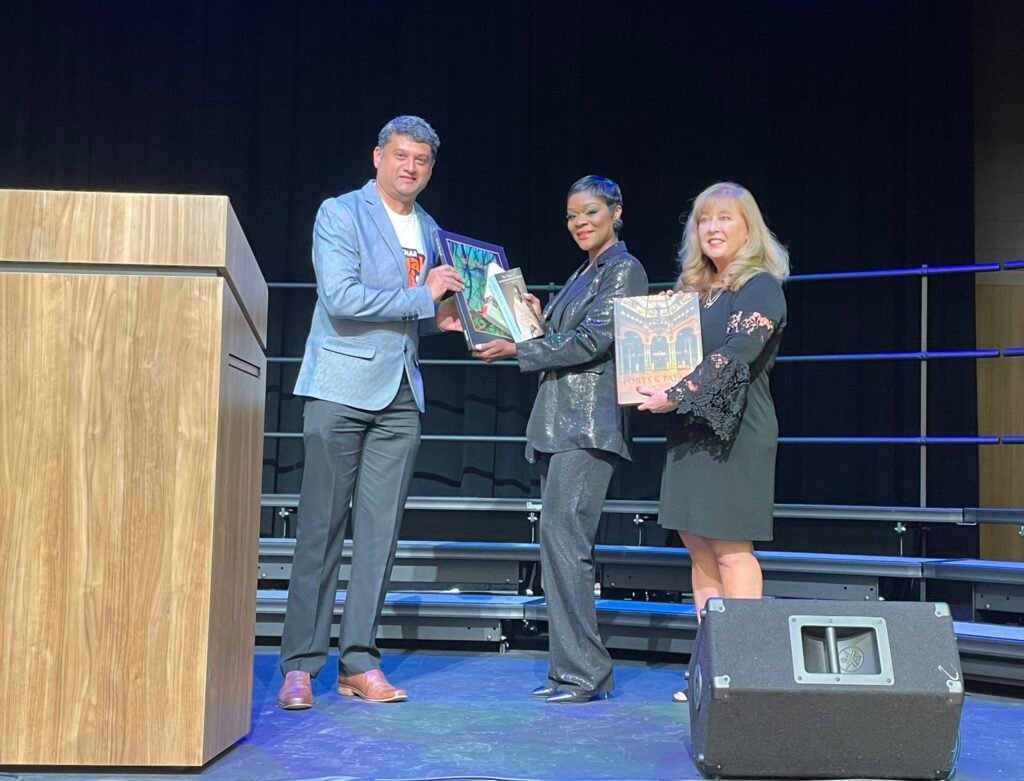 Bhuchar served on the FBISD Board of Trustees for six years, two as Board President. She is credited with launching several student-focused programs like the WATCH program, which helps to inspire healthy living at the district's elementary schools, and the Board's Student Leadership Program, which gives high school students access to leaders in various Fort Bend County government entities and industries. Bhuchar was also a steadfast supporter of the Fort Bend Education Foundation, Fort Bend ISD said.
She served as a member of several local non-profit boards including the Literacy Council of Fort Bend, Access Health, and the Sugar Land Cultural Arts Foundation.
Missouri City Mayor Elackatt, a friend of Bhuchar's, presented the school with a Certificate of Recognition for the occasion and noted her trailblazing leadership in the Indian American community.
"I'm just very excited to be here today with fond memories of Sonal," he said. "My congratulations to you to have a day such as this with a school named after her in Missouri City."