Grammy Noms For: Ricky Kej, Berklee Indian Ensemble, Anoushka Shankar, Norah Jones
India-West News Desk
LOS ANGELES, CA – While Beyoncé, Kendrick Lamar, and Adele are among the top nominees for the 2023 Grammy Awards this year, Indians and Indian Americans too figure in the list that was announced on November 15.
Composer and producer Ricky Kej who won his first Grammy in 2015 in the Best New Age Album category has been nominated once for the collaborative album 'Divine Tides' with The Police drummer Stewart Copeland in Best Immersive Audio Album category.
"Overjoyed and humbled. I just got nominated for my third Grammy® Award! This time for 'Best Immersive Audio Album' for Divine Tides. Stewart Copeland and I are immensely grateful to the entire team of Divine Tides, especially immersive mix engineer Eric Schilling and mix producer Herbert Waltl. This feels surreal," Kej posted on Instagram.
Kej was born in North Carolina to Punjabi and Marwari parents. He moved to Bangalore when he was eight years old and has lived there since.
Multicultural, genre-hopping group Berklee Indian Ensemble got their first Grammy nom for Best Global Music Album, for their album 'Shuruaat.' In July, at the release of the album, Annette Philip who spearheaded the effort at the Berklee College of Music, told India-West that the album features 98 musicians from 39 countries – including Zakir Hussain, Shankar Mahadevan, Shreya Ghoshal, and Vijay Prakash, from India – and the response had been "heartwarming."
On hearing of the nomination Philip posted, "Gosh… From that seed of an idea 11 years ago to our massive global fam… grateful. It's been such a journey with this fam and with this project itself. Surreal moment. We did it, my loves. Together. Umahs and Huggles! Tummy happy! Biriyani and hotpot for errrbodyyyy."
Indian American sitarist, vocalist, and composer Anoushka Shankar has two nominations this year, both in Global Music. Shankar is nominated for Best Global Music Performance with Pakistani singer Arooj Aftab for the song 'Udhero Na' as well as her live album 'Between Us…' with the Metropole Orkest, conductor Jules Buckley and percussionist Manu Delago for Best Global Music Album. "I just got two Grammy nominations! For Between Us, my album and my dear friend Arooj Aftab's song 'Udhero Na'. These are my eighth and ninth nominations," she posted.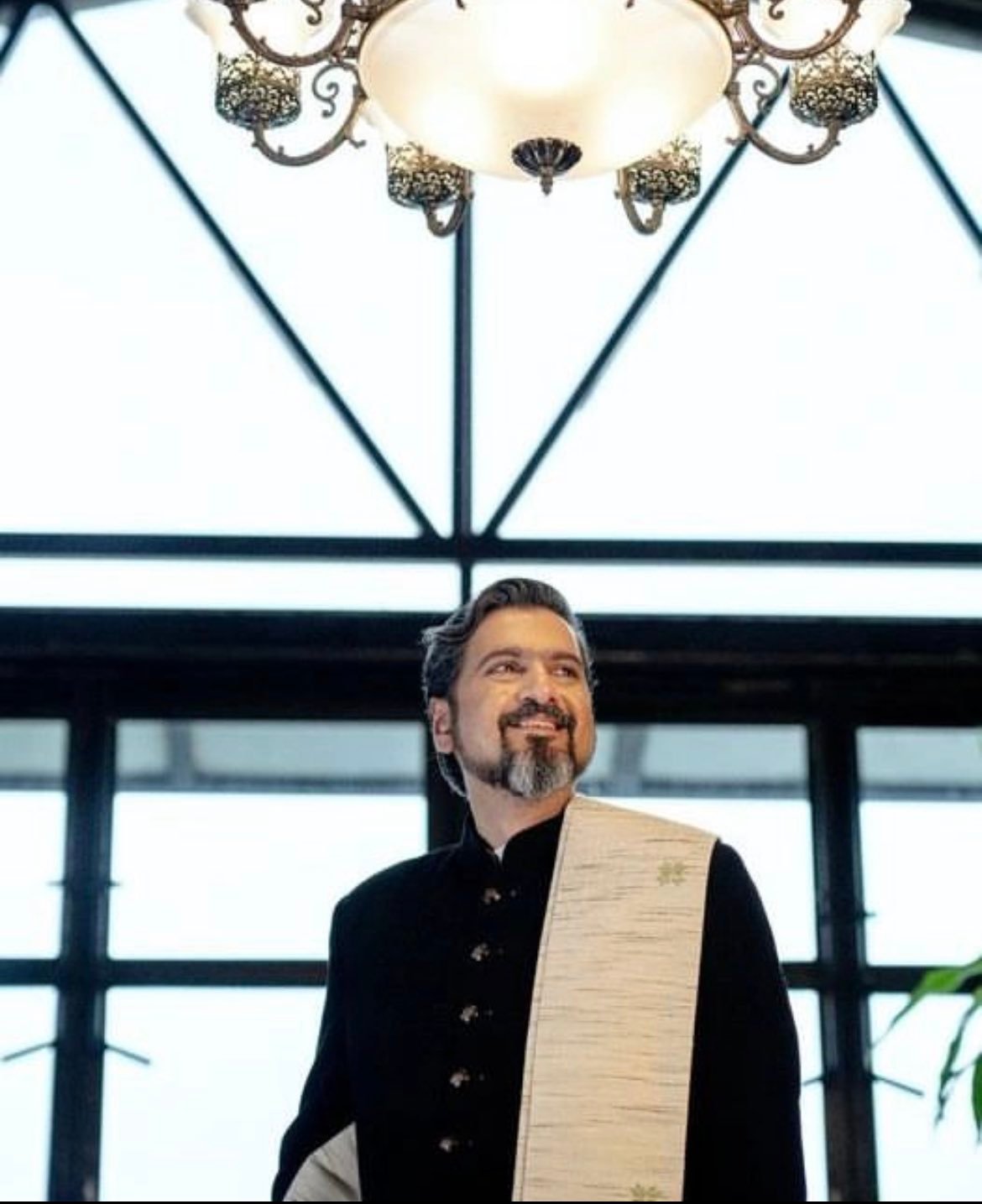 The other daughter of India's revered master sitarist Ravi Shankar, and the half-sister of Anoushka Shankar, Norah Jones too has been nominated. She has won recognition in the Best Traditional Pop Vocal Album category for her first full live album 'Dream of Christmas' which was released in April and includes globe-spanning performances from the U.S., France, Italy, Brazil, and Argentina. Jones is a five-time Grammy winner with her 2002 release of 'Come Away With Me,' garnering it all.
The Grammy awards will be given on February 5.